TRIJICON PRODUCT AUTHENTICITY
Trijicon proudly manufactures high quality self illuminated aiming systems that are trusted by professionals 
around the world. In an effort to assist our loyal customers in verifying that the aiming systems that they are 
purchasing are genuine Trijicon products we recommend the following;
Deal with established, reputable Trijicon vendors. For a list of authorized Trijicon dealers, click here.
Look for the registered trademarks that will be on the sight and accompanying documentation such 
as the packaging material, instruction manual and warranty card.
Most genuine Trijicon products contain tritium and will be so marked as per governmental regulations.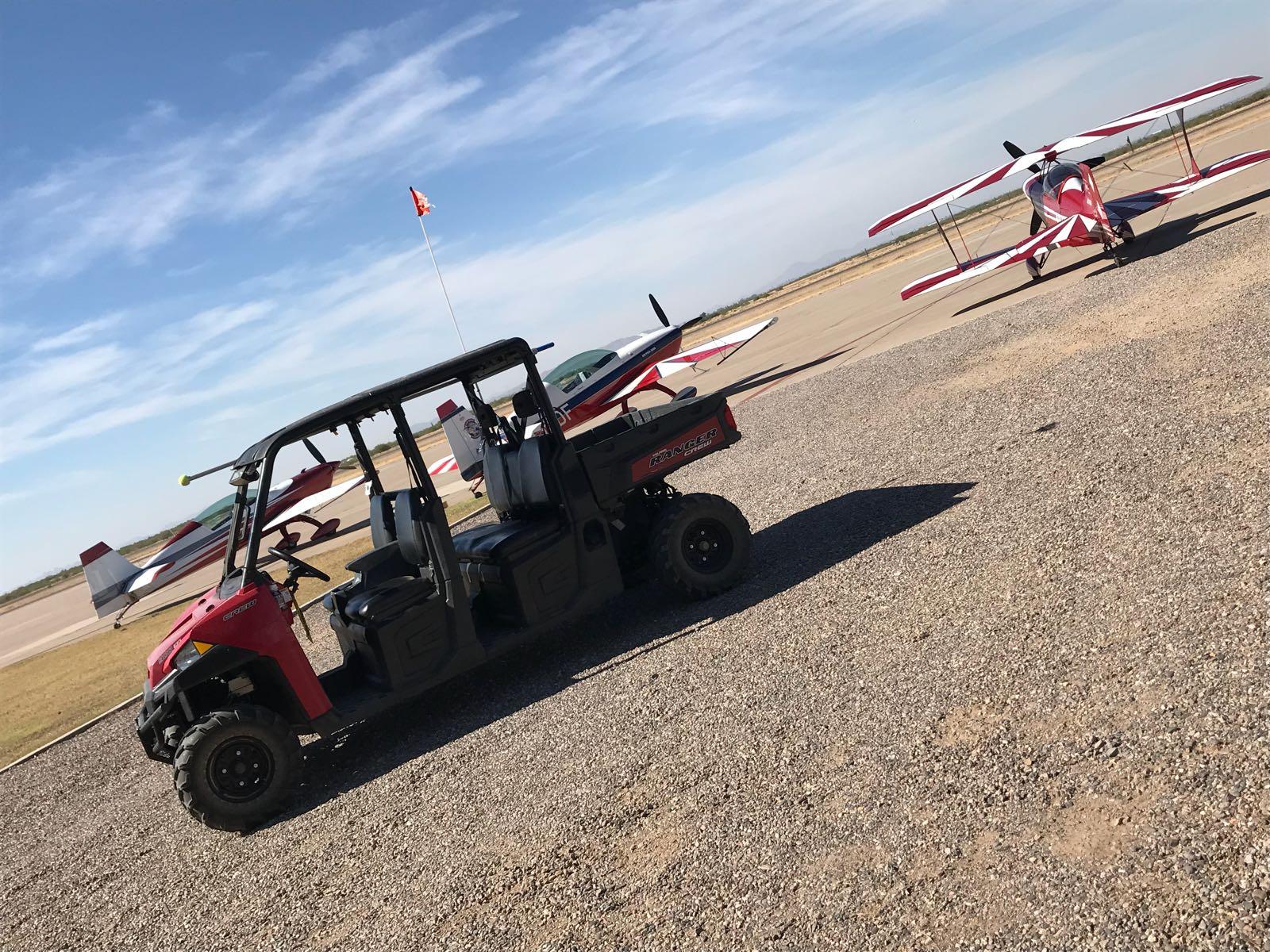 Disclaimer for Purchasing USED Trijicon Products
Any Trijicon product purchased in the second-hand (USED) marketplace should be considered a "buyer beware" situation. Trijicon cannot confirm nor deny that any product is legitimate when being purchased in the USED marketplace. There are various reasons why a potential purchaser of any USED product should be cautious. These include many fakes or forgeries of products, as well as the possibility of the USED product being stolen goods. Please do not contact us to determine if a potential purchase is authentic. We can only determine authenticity if we have the product in-hand at our factory. Trijicon strongly recommends purchasing new Trijicon products from an Authorized Trijicon Retailer.